California is home to a diverse array of fish species that are found in its abundant lakes and rivers. As a fishing enthusiast, it can be intimidating to choose the right fishing boat, spot, and lure, especially if you're not familiar with the species commonly found in the state. Thankfully, H2O Craft Rentals & Repair is here to guide you through the most common fish you'll find in California lakes.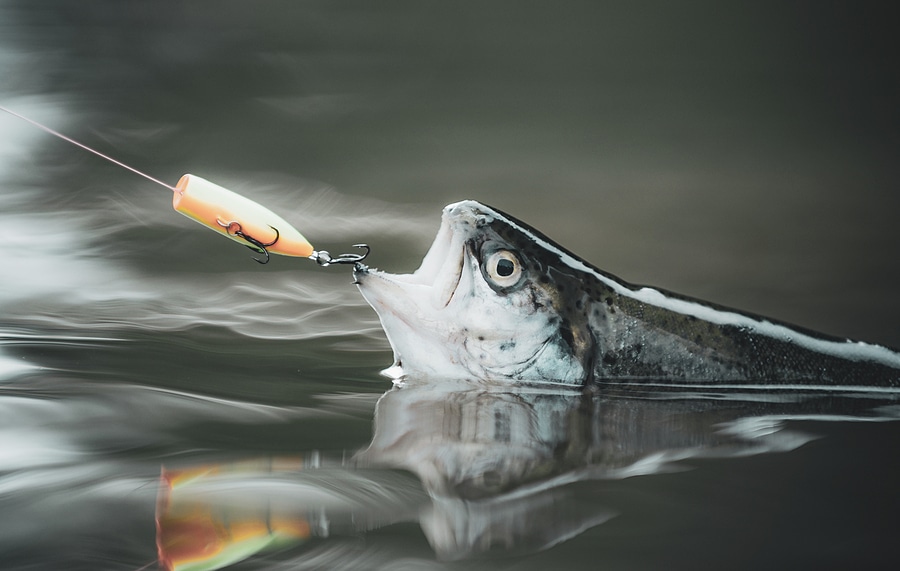 1. Largemouth Bass
The largemouth bass is one of the most popular game fish species in California, thanks to its hard-fighting nature and the challenge it poses to anglers. You can find largemouth in most California lakes, including Lake Berryessa, Clear Lake, and Lake Oroville. Additionally, they feed on crawfish, insects, and smaller fish and respond well to plastic worms, jigs, and crankbaits.
2. Rainbow Trout
Rainbow trout are a sought-after species by both novice and experienced anglers, thanks to their tasty flesh and the challenge they pose to catch. They thrive in coldwater lakes and are stocked in many California reservoirs, including New Melones Lake, Lake Almanor, and Don Pedro Reservoir. The best lures for catching rainbow trout are spinners, spoons, and small jigs.
3. Catfish
Catfish may not be as glamorous as other fish species, but they offer a great fishing experience, particularly for kids or beginners. Commonly found in warm freshwater lakes, catfish feed mainly on live bait like worms, shad, and chicken liver. Popular California catfish fishing spots include lakes Anderson, Del Valle, and Pyramid.
4. Bluegill
The bluegill is a small fish species that is exceptionally fun to catch for anglers of all ages. They are primarily found in panfish lakes and shallow bodies of water. Bluegills feed mainly on aquatic insects and small minnows and are best targeted with small jigs or worms. Look for them in Lake Isabella, Lake Henshaw, and Lake Cachuma.
5. Crappies
Crappies are schooling fish commonly found in California's reservoirs and impoundments. They prefer calm and clear water, feeding primarily on small shad and minnows. You can catch crappie with baits such as jigs or minnows, and the best fishing spots include Lake Oroville, Clear Lake, and Camanche Reservoir.
It's Time to Cast a Line
Lake Don Pedro is one of the most popular reservoirs in California, not just for anglers but for casual boaters as well. If you're looking for a place great for fishing and watersports, this is it! Need a vessel for the day? Check out the fishing boats and pontoons from H2O Craft Rentals & Repair. Request your quote today by calling us at (209) 833-6893.